When your customers is online and is buying your products why not offer your customers additional products at the same time?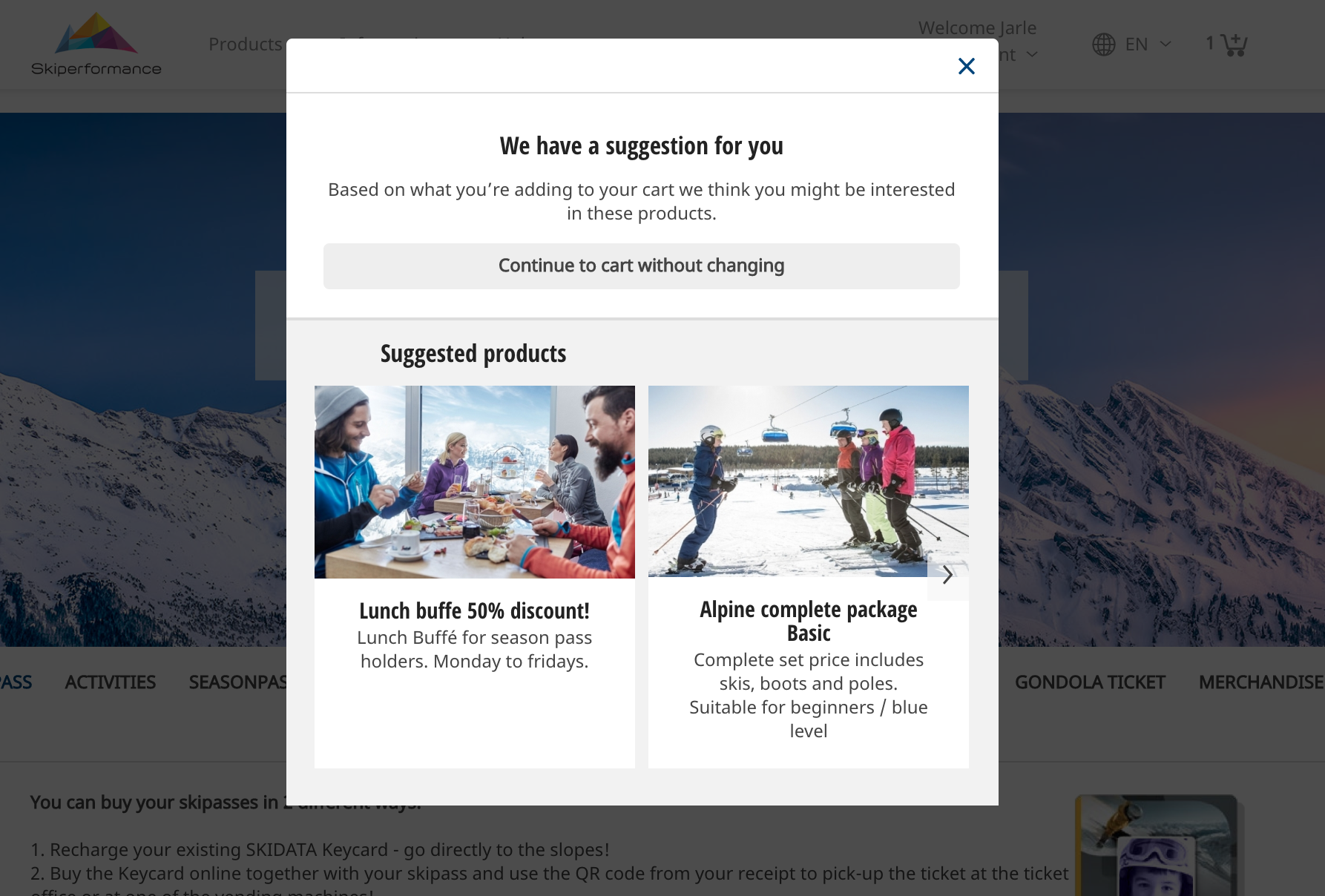 Cross-selling is a sales technique to encourage customers to purchase related or complementary products to the ones they are already interested in buying. You can suggesti additional items that the customer may want to purchase alongside the item they are currently viewing or have already added to their cart.

Cross-selling can increase the average order value and revenue for and It also helps to provide a better shopping experience for the customer, as they are presented with products that are relevant to their interests and needs.