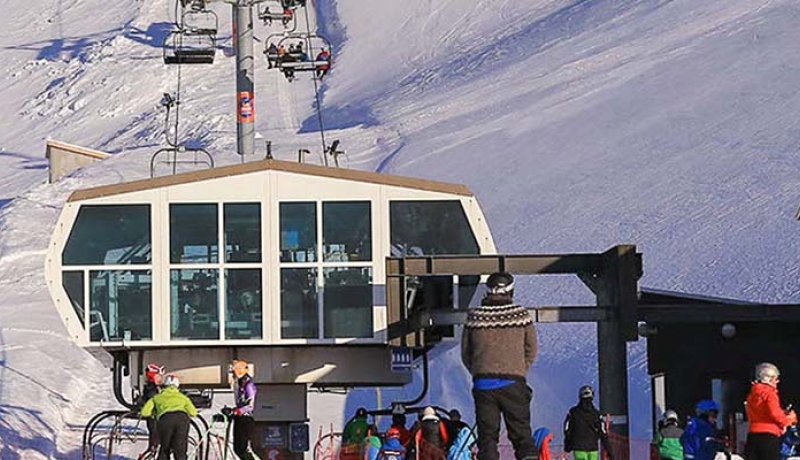 Bláfjöll and Skálafell, Iceland

Description:
The ski areas of Bláfjöll and Skálafell are both only 25 minutes away from the city. Bláfjöll is south-west of the city and Skálafell east of the city. Both areas have great ski slopes for downhill skiing and snowboarding as well as tracks for cross-country skiing.
There is no need to order ski equipment in advance. It is not known exactly when we can open the ski areas, it depends a lot on if there are enough snow in the mountain. In recent years has it been able to open a few days in December but almost certainly from beginning of January..
Facts:
Operational from february 2018
Main season from november to may
Open in the winter season
Solution is in English and Icelandic.
Skiperformance products:
See the online skipass solution here:Bláfjöll and Skálafell Iceland