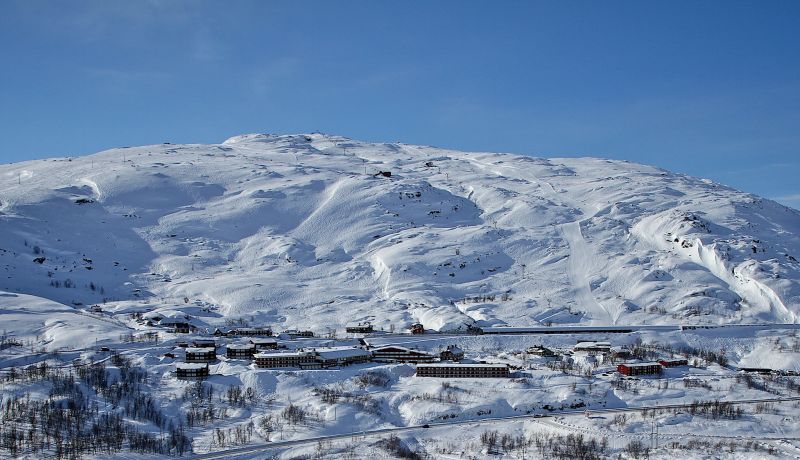 Riksgrensen, Lapland Resorts AB, Lapland, Sweden
Description:
The Ofotenbanan railway, finished in 1902, was in one way the first milestone in the development of Riksgränsen. However it took another 26 years until the Swedish Ski Club (Skidfrämjandet) Kiruna division could offer overnight stays in the area.
Up to the time of the Second World War, the resort had expanded to include a hotel. The art of skiing had also been copied from the Alps and Austrian ski legend Hannes Schneider. In the 1910s the snow situation was so difficult that Riksgränsen was emptied and the 500 residents had to move elsewhere.
1952 saw the first ski lift installed and the rest is history. Nowadays, one century later the depopulated dump Riksgränsen has become a world-class metropolis for skiing and outdoor recreation.
Facts:
Operational from February 2016
Main season from January to June
Open in winter
Solution is in English and Swedish
Skiperformance products:
See the online skipass solution here:
http://www.riksgransen.se/