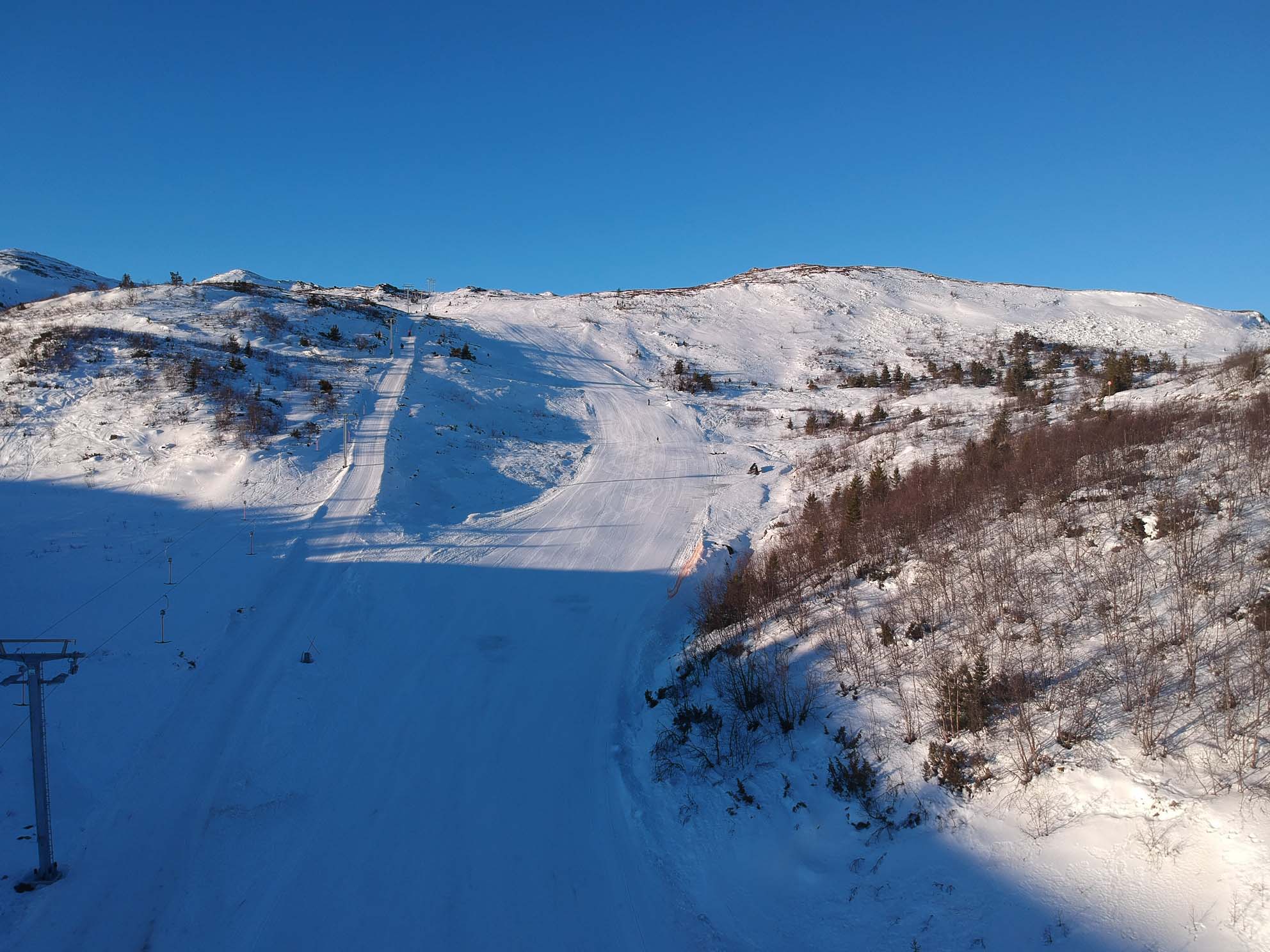 Vegglifjell skisenter, Norway
Description:
Vegglifjell Ski Center is located in the high mountains, with a bottom station at 966 m.o.h. and top station located at 1111 meters above sea level. This means a height difference of 145 meters in the high mountains. The lift is 710 meters long, the southern descent is about 900 meters and the northern descent is 750 meters long.
The location in the high mountains means that the ski center is exposed to weather and wind, and especially early in the season it happens that the ski center has to be closed due to wind or poor visibility. On the other hand, the snow safety is good, and when the weather is good, the experience of skiing in the high mountains is indescribable!
Facts:
Operational from february 2021
Main season from november to april
Open winter
Solution is in English and Norwegian
Skiperformance products: