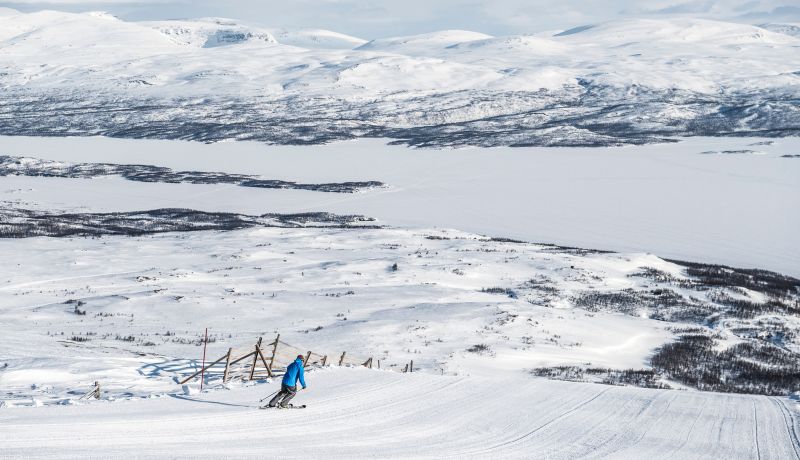 Björkliden, Lapland Resorts AB, Lapland, Sweden
Description:
Björkliden has been a tourist magnet literally since your grandparents were young. Plenty of traditions and heritage have given us much experience which combined with constant development has brought us to where we are at present.
We may not be in the lead or further back when it comes to individual details but Björkliden regarded as a destination and also our operations are good at many things. Our broad spectre is what makes us unique. We provide memorable experiences for families, for the conference group as well as extreme skiers.
There is much more to add, but Björkliden should be experienced at first sight.
Facts:
Operational from February 2016
Main season from January to June
Open in winter
Solution is in English and Swedish
Skiperformance products:
See the online skipass solution here:
http://www.bjorkliden.com/