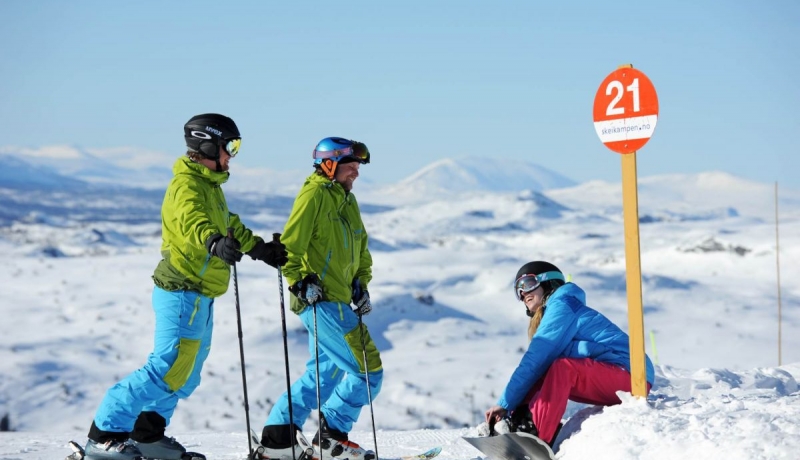 Skeikampen Resort, Norway

Description:
Skeikampen is a mountain that is located in central southern Norway in Gausdal. There is an alpine facility at the mountain with 11 ski-lifts and 17 pistes. The area also has an 18 hole golf course which is the highest golf course altitude in Norway[citation needed]. The mountain's profile is depicted in the coat-of-arms of the Gausdal municipality.

Skeikampen Alpine Centre offers 11 lifts (incl. 2 magic carpets) and 21 slopes totaling 21 kilometers, with an altitude difference of 350 metres. There is a popular fun park, not to mention a large children's area with lifts and slopes for the little ones. Accomondation close to the slopes, Ski in/ski out.
If you can't get enough of skiing in the day, we offer evening skiing 2 times a week.
Facts:
Operational from december 2016
Main season from December to april
Open in winter
Solution is in English and Norwegian
Skiperformance products:
See the online skipass solution here:https://www.skeikampen.no