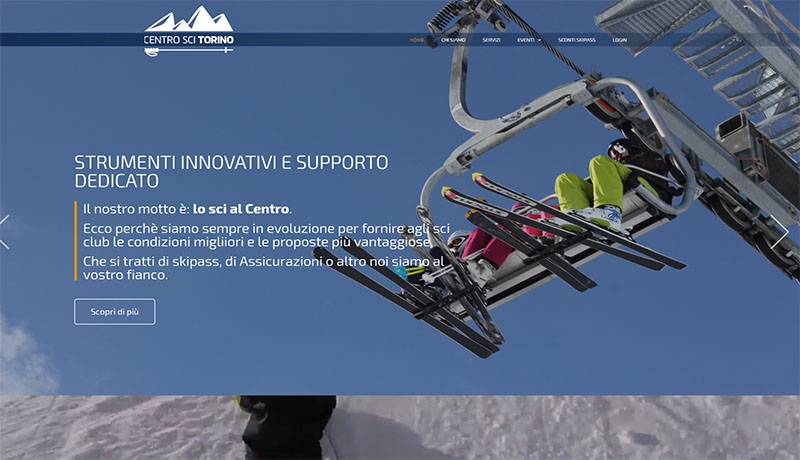 Centro Sci Torino, Italy

Description:
Centro Sci Torino arises from the need to standardize and coordinate all the Ski Clubs and Sports Associations and other organizations in order to facilitate and support the planning and development of all winter activities.
Active since 1972, thanks to over thirty years of collaboration with the main ski resorts of the Italian North West, CST offers group discounts for bus tours and individual discounts for members of the various Ski Clubs that coordinates. Members can buy discounted ski passes online thanks to Skiperformance.
Facts:
Operational from December 2017
Main season from November to May
Solutions is in Italian and English.
Skiperformance products: